Currently, Community Health and Wellness is offering mobile inclusion programming in Round Rock, Georgetown, Cedar Park, and Leander. Community Health and Wellness seeks to make affordable therapies and inclusion programming accessible. Our goals include:
All Abilities Awareness
Increased Self-Confidence
Increased Social Capital and Peer Support
Inclusion Education
Community Integration
We offer collaboration opportunities with local community members and agencies, such as:
Public Schools
Families
Preschools
Nursing Homes
Home-School Co-ops and Groups
Private Schools
Community Health and Wellness believes in all abilities education and awareness that will enable our participants to feel ready and capable to build relationships, recognize and appreciate similarities as well as differences among their peers, and develop awareness of the needs of others.
In order to achieve our mission, we are seeking new partnerships and agreements with local community members and agencies. Contact us today!
Where: Public schools, families, preschools, nursing homes, home-school co-ops and groups, private schools, and more.
---
When: Call to schedule! Available most week days and weekends.

---
JOIN US — We can schedule you today or in a few months. Contact us for more information!
For more information on our services, please reach out to us via phone at 512-961-5316 or email us at info@chawtx.com.  Service prices and availability may vary based on location, client needs, and staff credentials.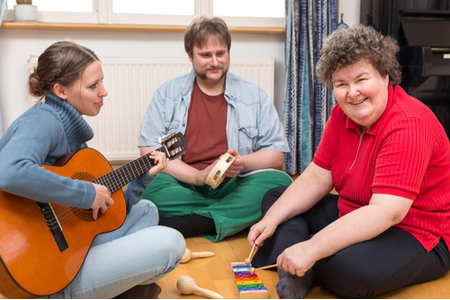 We treat individuals with:
Intellectual Disabilities
Physical Disabilities
Neurological Disabilities
Mental Health Diagnoses
Emotional, and/or behavioral challenges