Every Person Is Unique
At Community Health and Wellness, LLC (Chawtxllc) we believe every person is unique. Everyone has strengths and weaknesses that bring us together. We have a calling to change people's lives in a positive way, working to help individuals with disabilities and special needs, their families, and our community—so they can lead more rewarding lives.
We are so excited to begin offering customization with mobile inclusion classes and programming, affordable camps and classes, educational training, and more! We offer seasonal choir, monthly educational ability awareness programming, mobile inclusion programs and camps, and weekly Family and Music Play classes.
Connect with us
We provide weekly updates on our programs and events on social media. Please connect with us via social and/or contact our office for more information via email at info@chawtx.com or by phone at 512-961-5316. 
Contact us for Scheduling!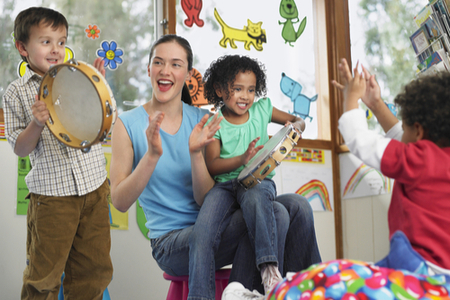 Ability Awareness Programs
Monthly Ability Awareness Programs & Training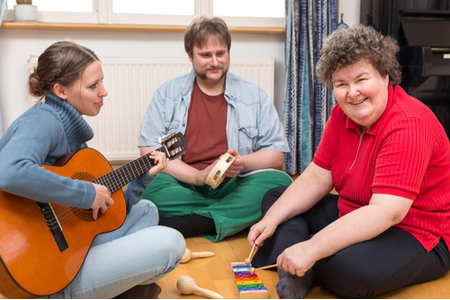 Family Music Play — AGES 0-5