All Ability Awareness Class
Our mixed age All Ability Awareness Music Class is focused on educating children, teens, and adults, beginning at age 5, about ALL Abilities through music, including an introduction to:
Intellectual Disabilities
Special Needs
Physical Disabilities
Neurological Disorders
Blindness
Hearing Loss
Traumatic Brain Injury
Disease
Cancer
Mental Health Diagnosis
Our class provides a safe environment where participants can ask questions, explore challenges together, and learn about their similarities as well as differences in order to aid them in a better of understanding of themselves and the world around them.
Our goals include:
Increased Awareness of All Abilities and Disabilities
Increased Self-Confidence
Increased Social, Capital, and Peer Support
Inclusion Education
Community Integration
We incorporate music, singing, crafts, technology, debriefing, and more!
Eligibility Requirements:
All students must be able to remain within the bounds of a group setting for a minimum of 1 hour or must have aide, parent, and/or legal guardian present to accompany the child as needed. Children must be able to go to the bathroom themselves, be toilet trained, or have an aide, parent, and/or legal guardian with them to help assist in the bathroom. Community Health and Wellness, LLC will not provide an aide for participants. Aides/parents may attend the classes at no additional charge.
Where: ​1 Chisholm Trail, Suite 340 Round Rock, TX 78681

This class is available for mobile options. Contact us to set up a class near you!
---
When:  Please check our facebook page calendar for more details!
---
JOIN US — Our All Abilities Awareness Class is a unique educational experience for your all ages. Contact us today for more details!
For more information on our services, please reach out to us via phone at 512-961-5316 or email us at info@chawtx.com.  Service prices and availability may vary based on location, client needs, and staff credentials.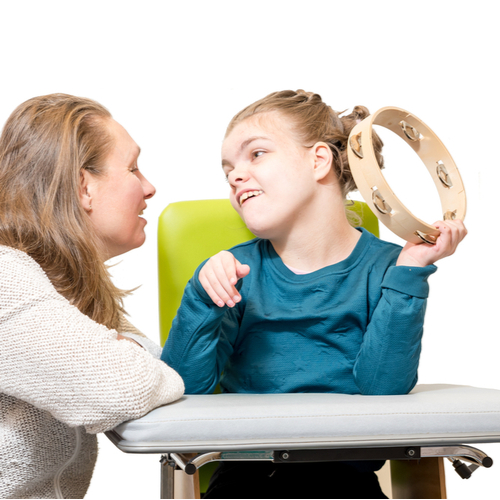 We work with individuals with:
Intellectual Disabilities
Physical Disabilities
Neurological Disabilities
Mental Health Diagnoses
Emotional, and/or behavioral challenges