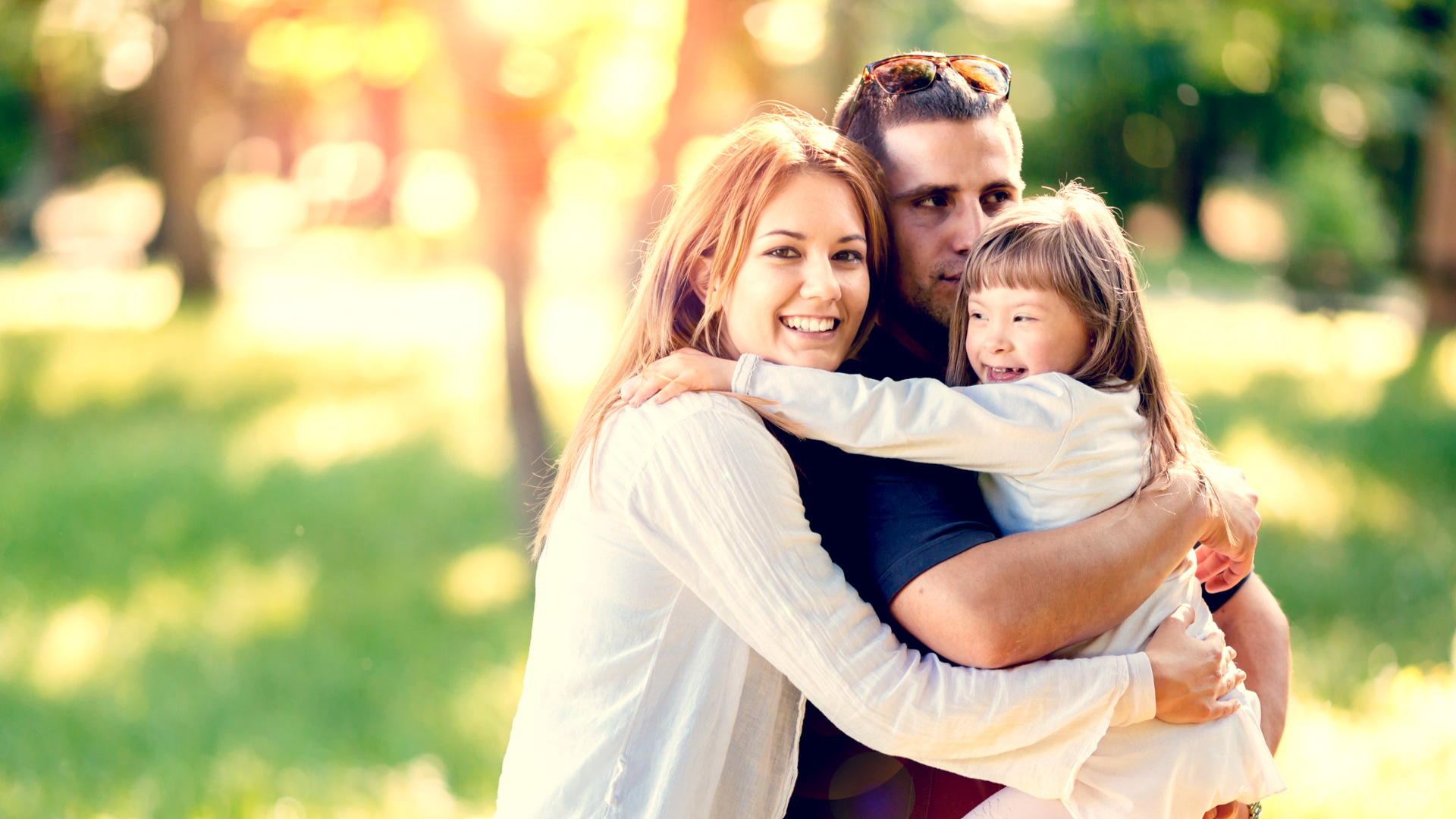 everyone deserves an opportunity to reach their greatest potential
Community Health & Wellness, LLC is a professional organization committed to helping others not only understand themselves, but also the world around them.  Regardless of intellectual, physical, cognitive, or emotional impairments, disability, and/or disease, our goal is to provide home and community based services that exceed industry standards. We recruit a notable therapists and certified specialists that have the acumen and experience necessary to help our clients flourish. Since 2010, we've operated as a family owned company, compassionately serving individuals and communities throughout Texas. We provide Recreation Therapy, Behavioral Support, Aquatic Therapy, Music Therapy, and Massage Therapy.
Programs tailored specifically to our client's needs
Our efforts are unique to other organizations as we develop intuitive wellness and holistic programs that are crafted specifically for each client's medical and background history. All of our programs are designed in accordance to our compassionate, consultative approach; we listen, analyze, and create a focused treatment plan with tangible goals to help our clients achieve extraordinary things.
It all begins at home
Our therapist and support staff will arrange an initial in-home meeting with the client in order to discuss their medical history, personal background, and current therapeutic involvement. More importantly, we're here to enjoy a warmhearted conversation with our clients to establish positive rapport, the building block of a goal-oriented program.
During that meeting, our team will explore and determine health concerns, develop treatment plans, and envision constructive program goals. This enables us to document the entire interaction, including important concerns such as medicinal needs, allergies and contraindications for therapy.
Compassionate, committed, and inspired
Community Health & Wellness networks, collaborates, and works with seasoned professionals, para-professionals and instructors who dedicate countless hours to help those with special needs, undergoing an extensive education and training program. Our therapy professionals are certified and licensed to practice within the state of Texas. All of our members believe in serving the whole person, not just the diagnosis.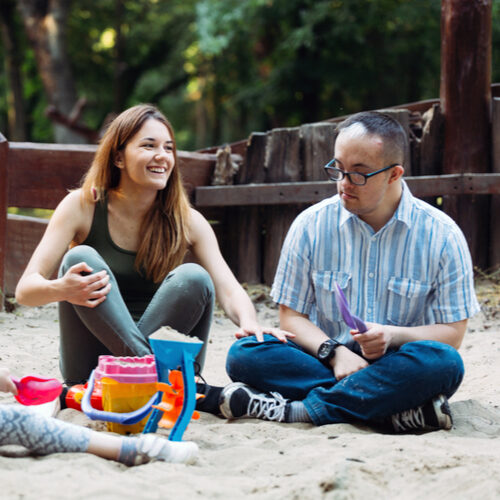 Professional Therapy Programs For All Ages

We're committed to helping our clients, neighbors, and communities receive focused, quality care that ultimately builds long-term health and welfare for all. Strong communities and active participation at home can overcome the need for excessive health care and institutionalization costs, resources, and time. Our therapy programs include but are not limited to:
Aquatic Therapy

Aquatic therapy is a safe accompaniment or alternative to traditional land-based therapy that is appropriate for individuals of all ages-fitness levels and abilities. The calming properties of water can protect joints, heal the body, offer relaxation, reduce stress levels, and increase overall health and fitness.

Massage Therapy

Our Massage Therapy program in Texas is designed to increase, or help sustain, an individual's ability to be more independent in the performance of activities of daily living. Massage Therapy can decrease contractures, aid in prevention of decubitis, decreased muscle spasms, improvement of posture and balance, decreased anxiety, improved mood, and decreased fatigue
Frequently Asked Questions